Conscious Change
Co-creation of systemic change and
holistic learning to re-balance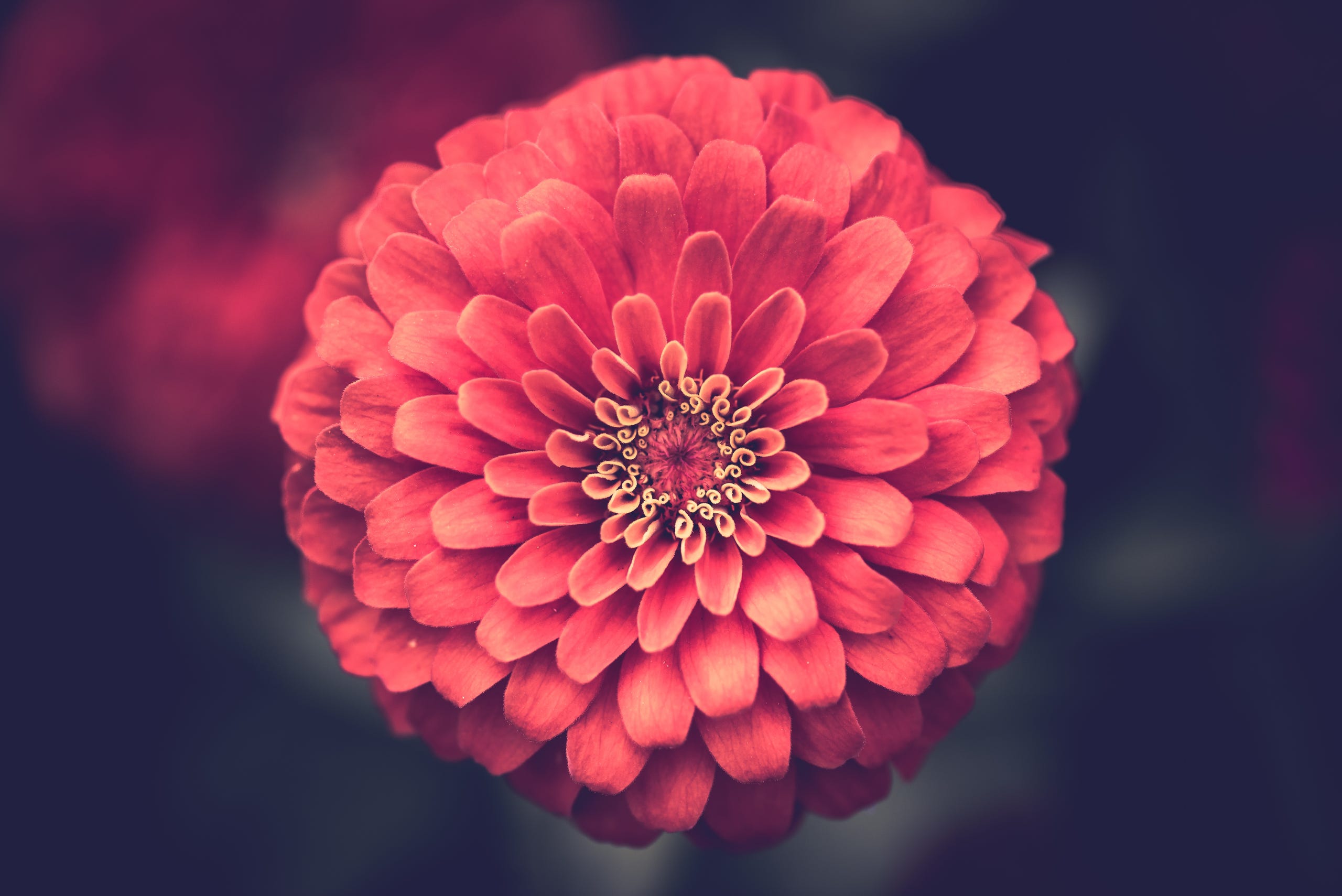 Sense - Design - Learn - Change
The holistic transformation of people, organizations and our society is more than ever needed to re-balance our world. Social innovations, that contribute to a more conscious perception of ourselves and our environment, make an important contribution to this.

Conscious Change refreshes your spirit through social innovation.

Holistic interventions enable the co-creation of new stories, values, structures, processes and results. In doing so, people are in the foreground in teams, organizations or networks.

Creative workshops provide space for a genuinely new way of interacting.
You will be able to explore your field of activity from different perspectives, design new solutions, create prototypes, change learning and habits.

Together we will co-create a better future.

With full attention to your needs. With comprehensive competences.
With intuition and empathy.